Sherlock Holmes and the Case of the Christmas Carol - ePublication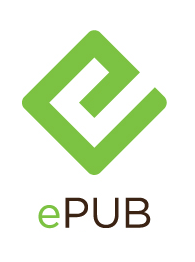 THE STORY: In this ingenious meeting of two Victorian classics, Dr. Watson visits his old friend Sherlock Holmes on Christmas Eve, finding him in a dark and misanthropic mood, planning to retire from the dull work of solving crimes. But soon, Holmes is visited by the ghost of his great enemy Professor Moriarity, who warns Holmes that he is heading towards his own damnation and tells him of an upcoming visit by three spirits. During the visits that follow, we learn about Holmes' childhood and his lost love, the chaos that his early retirement has caused his friends and associates throughout London, and finally a terrifying future: Holmes sees himself, a cold creature of pure intellect, supplying weapons to the battlefields of the First World War. Waking on Christmas morning, the repentant Holmes makes amends with his friends and rededicates himself to his higher purpose.
"An enormous success…It's a new take on an old standard. And in the spirit of the season, [it] ends with a message of hope, charity, and forgiveness." —ArtsStage-SeattleRage.com. "Strikingly original, tightly written and thoroughly entertaining." —SeattleActor.com. "Sherlock is desperately in need of a spiritual transformation and Longenbaugh is up to the challenge…[a] well crafted, thought provoking play…Longenbaugh is also able to imbed a couple of crafty mysteries within the storyline…a heartwarming tale." —DramaInTheHood.net.