The Steadfast - ePublication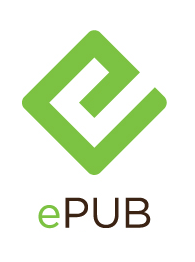 THE STORY: The mother of a fallen U.S. soldier refuses to leave the red oak tree her son planted. A father forbids his sons from joining the Revolution against the British. A young woman enlists on the afternoon of 9/11 without discussing it with her family. Inspired by Steve Alpert's painting, "Legacy," THE STEADFAST is an unflinching look at eight U.S. soldiers across the sweep of American history from the Revolutionary War to present day—and what happens when the forces of their stories collide.
"[An] ambitious, nuanced work…Tying these stories together is a difficult formal feat. That Mr. Smart does so economically, while imbuing them with complexity and emotion, is an impressive achievement."—NY Times. "This is a story that reminds us why we must never forget those who fight on our behalf." —The Examiner (New York).