Let Me Down Easy - ePublication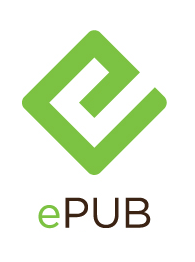 THE STORY: In this solo show constructed from verbatim interview transcripts, Anna Deavere Smith examines the miracle of human resilience through the lens of the national debate on health care. After collecting interviews with over 300 people on three continents, Smith creates an indelible gallery of 20 individuals, known and unknown—from a rodeo bull rider and a World Heavyweight boxing champion to a New Orleans doctor during Hurricane Katrina, as well as former Texas Governor Ann Richards, cyclist Lance Armstrong, film critic Joel Siegel, and supermodel Lauren Hutton. A work of emotional brilliance and political substance from one of the treasures of the American theater. Originally created as a one-person show, the author encourages multi-actor productions of the play.
"[A] vivid compendium of life experienced at its extremes, drawn about equally from the suffering and the ministering sides of the story." —NY Times. "Vitally important, wide-ranging and [an] ultimately very moving solo piece." —LA Times. "It's stunning, beautiful, and transcendent." —San Francisco Weekly. "…never less than engaging, at times hypnotic, speaking on matters having largely to do with human frailty, of passing through life into something beyond." —LA Weekly.