Core Values - ePublication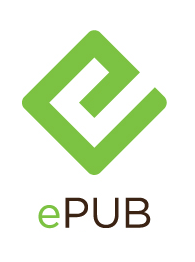 THE STORY: With the world around him changing at a dizzying pace, the owner of a small, struggling travel agency clings to the values he holds most dear: teamwork, loyalty and the incalculable importance of a good trust fall. It takes a weekend staff retreat, however, for him to realize that his team-building exercises won't stave off the realities of a rapidly evolving marketplace. In a graying conference room, CEO Richard and three of his employees—Nancy, a salesperson with an ailing young son; Todd, the tech guy with poor phone skills; and Eliot, the new girl—are expected to review sales reports, perform trust exercises and set long-term goals for an increasingly uncertain future. Divorced single dad Richard, meanwhile, is just looking to keep his business—and himself—together.
"Sing, Muse of the Great Recession: a dramatic landscape in which striving for greatness has been replaced by grasping at straws. Steven Levenson's laugh-out-loud funny, sigh-out-loud sad new play captures the spirit of the age; and it will feel all too familiar to anyone who's ever found themselves caught in the hamster wheel of a dying industry." —Time Out NY. "Anyone who has done time in a corporate environment will recognize the soul-killing atmosphere conjured all too precisely in CORE VALUES." —NY Times. "…an entertaining piece, with many genuinely funny, laugh-out-loud moments." —TheaterMania.com. "Steven Levenson's astute new play is a comedy, though a dark one…a well-observed study of a dysfunctional workplace, with hilarious one-liners and sight gags…But it becomes progressively bleaker in its depiction of the characters' inability to connect." —NY Post.