The Ruby Sunrise - ePublication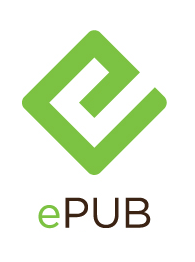 THE STORY: Setting off from a farm in Indiana as a young girl named Ruby struggles to turn her dream of the first all-electrical television system into a reality, and jumping forward to a McCarthy-era New York TV studio where Ruby's heirs fight over how her story should be told, THE RUBY SUNRISE charts the course of the phenomenon of television: from early idealism and sparks of genius, to promises fulfilled and compromises brokered, and beyond.
"With her stylish new play THE RUBY SUNRISE, Rinne Groff demonstrates both vaulting thematic ambition and sinuous theatrical flair." —Broadway.com. "Entertaining…thought-provoking…commentary on the transformative powers of storytelling." —New York Sun. "…reflective, ambitious play…emotional resonance." —Variety. "Measured and intelligent, optimistic yet clear-eyed—in other words, just right for our hysterical moment." —NY Magazine. "Smart and absorbing." —Star-Ledger. "Channelling the power of television, THE RUBY SUNRISE is a gem." —Boston Globe.