Compulsion or The House Behind - ePublication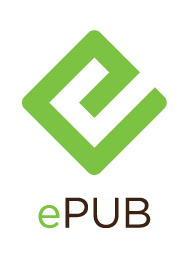 THE STORY: Sid Silver is a man obsessed. When he learns about a young girl named Anne Frank and her extraordinary diary, Silver makes it his mission to ensure her tale is heard. But is the manuscript a work of art? A cultural treasure? Once publishers and producers get involved, it becomes "a very valuable product" —and his good intentions prove to be his undoing.
"Fascinating…The puppets eloquently express one of the play's major themes: how real life differs from stage life, how theater lies even when it tells the truth." —NY Times. "A riveting drama for three actors and an ensemble of marionettes…[Groff's] semifictional dive into one real Jewish writer's litigious battle over Anne Frank's diary is a compelling foray along a thin line between idealism and fanaticism." —San Francisco Chronicle. "Rinne Groff takes us to the intersection of history and show business in her very powerful new play…COMPULSION is a rich mix of history, entertainment world gossip, and a man's obsession over a work of art that doesn't really belong to him. It's a terrific show." —Connecticut Post.