Now or Later - ePublication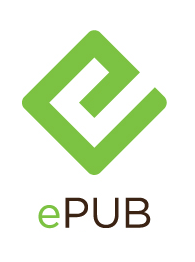 THE STORY: On election night, the son of a presidential candidate sends his father's political team into crisis mode when controversial photos of him at a college party spread over the internet, potentially sparking an international incident. Smart and timely, Christopher Shinn's searching new play examines religion, freedom of expression, and personal responsibility.
"NOW OR LATER is as potent as David Mamet's OLEANNA in its exposure of how liberal creeds can—one way or another—be murkily tied in with intolerance. Shinn reworks diverse real-life headlines into a gripping dramatic knot." —Independent (London). "Its brilliance lies in the way Shinn marries ideological debate to psychological complexity, shedding light, laser-bright and precise, on the way in which political discourse informs and shapes individual experience. Urgent and unmissable." —Times (London). "A complex father-son relationship lies at the heart of Shinn's nuanced and thought-provoking drama about freedom of speech…It's a heady and provocative brew, and it's over too soon." —Boston Globe. "These debates will keep your brain cells shifting wildly from left to right, since all of these characters—political staffers as well as college students in the thick of poli-sci textbooks—have the gift of eloquence.…By the play's end, the story has been pared down to a chilling simplicity: a father and son, and the deep, lifelong scars their relationship has suffered." —Boston Phoenix.