Teddy Ferrara - ePublication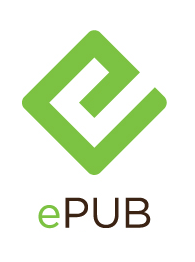 THE STORY: It's Gabe's senior year of college and his future looks bright: He runs the Queer Students Group, he finally has a single room and he recently started dating a great guy. But when a campus tragedy occurs that makes national headlines it ignites a firestorm and throws Gabe's world into disorder. When new evidence surfaces, Gabe discovers that the events surrounding the tragedy aren't as straightforward as they seem, and he is forced to question popular assumptions—and his own life's contradictions.
"In previous plays like Four and Where Do We Live Mr. Shinn has written with exemplary sensitivity about young men and women first encountering the turbulent, destabilizing force of desire. It's clear that he's trying to explore similar themes here, in the context of a new century in which 'hookup' culture and the ready availability of Internet pornography have only made the landscape of sex and romance harder to negotiate." —NY Times. "Brims with sharply observed ideas about modern life for queer students, the role technology plays in defining our identities, campus politics, journalistic ethics, public sex, the use and abuse of victimhood." —Time Out (Chicago).