A Kid Like Jake - ePublication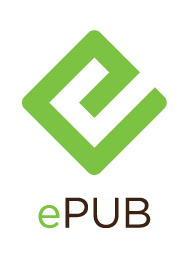 THE STORY: On the eve of the admissions cycle for Manhattan's most exclusive private schools, Alex and Greg have high hopes for their son Jake, a precocious four-year-old who happens to prefer Cinderella to G.I. Joe. But as the process continues, Jake's behavior becomes erratic and perplexing, and other adults in his life start to wonder whether his fondness for dress-up might be cause for concern. The story of a husband and wife struggling to do right by their son, A KID LIKE JAKE is a study of intimacy and parenthood and the fantasies that accompany both.
"[A] smart, fluent drama…Mr. Pearle has found an intriguing subject of real currency, and one that stirs our natural sympathy." —NY Times. "A KID LIKE JAKE is a searching, keenly perceptive look at how the nature-versus-nurture question can play out on the front lines of tolerance today." —Time Out NY. "Daniel Pearle's polished new dramedy…is full of perceptive details about the intense world of affluent parenting, where every child is gifted and the struggle for dominance begins at home." —NY Magazine.