reasons to be happy - ePublication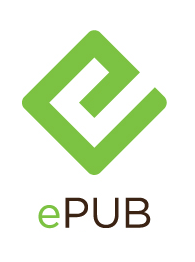 THE STORY: Three years after a contentious break-up, Steph and Greg are wondering if they can make a fresh go of it. Trouble is, she's married to someone else and he's just embarked on a relationship with Steph's best friend, Carly, a single mom whose jealous ex-husband, Kent, has trouble articulating his feelings. Navigating the rocky landscape of conflicting agendas and exploding emotions isn't going to be easy for any of them. REASONS TO BE HAPPY is a funny, surprising, and poignant play about the choices and sacrifices we are willing to make in the pursuit of that often elusive ideal: happiness.
"Neil LaBute's chronicles of immoral moralizers have made him, arguably, the most legitimately provocative and polarizing playwright at work today." —NY Magazine. "The working-class characters are in fine, foul-mouthed voice, thanks to the scribe's astonishing command of the sharp side of the mother tongue." —Variety. "…winning romantic comedy." —The New York Times. "Intense, funny and touching." —Associated Press. "Terrifically entertaining." —Bloomberg.com. "LaBute is our American Aesop, a mad moral fabulist serving stiff tonic for our country's sin-sick souls." —American Theatre Magazine.