The Unavoidable Disappearance of Tom Durnin - ePublication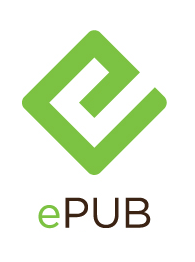 THE STORY: Tom Durnin did the time for his white-collar crime. Now, he's determined to win back the respect he believes he deserves—even if that means ripping apart the new life his family has so carefully put together in his absence. Tom's son warily allows his father to camp out on his couch, hoping the man who let everyone down has finally turned a new page. After a lifetime of empty promises, can Tom find a place in a family that has worked so hard to move on without him? Steven Levenson gives us this funny, raw and moving play about the price we pay for defaulting on those we love.
"…smartly engrossing…unfolding the profound disorientation of people ruined by his decisions. Is the man delusional or just a desperate liar? Does he really cherish the vivid memories of happier times, or is he just playing them to get what he wants? Can he be all of the above?" —Newsday. "…the electricity in the room is palpable…Levenson's dialogue is lean, dynamic and flows naturally." —Time Out NY. "Set against the timely backdrop of this tough economic environment, Levenson's touching new play lays out a frank picture of an ordinary American family dealing with some clotted yet unhealed wounds of its own." —TheaterMania. "Harrowing…riveting theater." —Bloomberg.com.