The Tutors - ePublication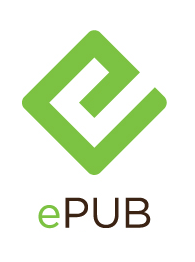 THE STORY: No one dreams of being a tutor: just ask Heidi, Toby, and Joe. While catering to the offspring of New York elite has forced them to confront the anticlimax of adulthood, these roommates are not ready to give up on their social networking startup—just yet. When Heidi's online editing begins to invade her subconscious and a student crosses the line, all three friends might be in over their heads. A funny, heartfelt look at day jobs versus dream jobs and the people we count on to remind us of the difference.
"[A] keenly observed and compassionate new comedy-drama…[The] work of a writer with a confident knack for bringing to life men and women whose flaws and virtues are complexly intertwined. Ms. Lipez is particularly insightful about the sometimes prickly nature of friendship, felt so keenly in the college and post-collegiate years." —NY Times. "Impressive…Lipez raises compelling ideas and her dialogue is fast and sharp…She's a promising voice." —NY Daily News. "[Lipez] shows a great deal of promise…Lots of plays have been written about loneliness, but this is the first one that actually seemed accurate in its depiction of the struggle for connection among contemporary youths…Lipez has an ear for natural-sounding dialogue and a knack for creating compelling characters." —TheaterMania.com.