The Syringa Tree - ePublication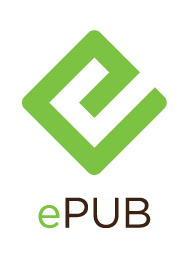 THE STORY: THE SYRINGA TREE is a personal, deeply evocative story of an abiding love between two families, one black, one white, and the two children that are born into their shared household in early 1960s South Africa. Seen first through the eyes of a child, six-year-old Elizabeth Grace, as she tries with humor and palpable fear to make sense of the chaos, magic and darkness of Africa, the story of these families' destinies spans four generations, from early apartheid to the present-day free South Africa. As originally conceived and performed, one actress plays all twenty-four characters. The play may also be performed by a company of actors, playing several roles or not as desired.
Winner of the 2001 Obie Award for Best Play. "Instantly engaging, exotic, complex, deeply shocking…a thoroughly persuasive transport to a time and a place…stun[s] with the power of a gut punch…" —NY Times. "A tour-de-force solo drama…emotionally powerful without being overtly political; audiences regularly emerge from the theater crying." —The New Yorker. "…THE SYRINGA TREE is a powerful play." —Wall Street Journal. "Astonishing…affecting…[with] a dramatic and heartbreaking conclusion…A deceptive sweet simplicity haunts THE SYRINGA TREE…" —Associated Press. "The work is a virtuoso piece…" —NY Daily News.