Man from Nebraska - ePublication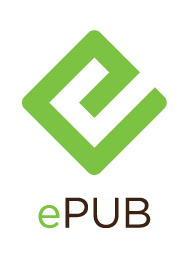 THE STORY: A luxury sedan, a church pew and visits to a nursing home form the comfortable round of Ken Carpenter's daily life. And then one night, he awakens to find that he no longer believes in God. This crisis of faith propels an ordinary middle-aged man into an extraordinary journey of self-discovery. This wickedly funny and spiritually complex play examines the effects of one man's awakening on himself and his family.
"…[a] tremendously mature and multifaceted portrait of the American…at the dawn of the 21st century…goes to the very core of this country's identity." —Chicago Sun-Times.