A User's Guide to Hell, Featuring Bernard Madoff - ePublication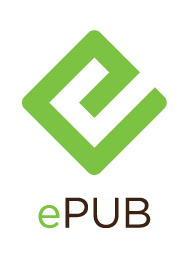 THE STORY: Is there really a Hell? This speculative dark comedy follows the footsteps of the highly guilty Ponzi-scheming Bernard Madoff (and Verge, his guide) through an updated version of Dante's Inferno. As a Jew, Bernie doesn't believe in Hell—so why's he here? And why does everything look like Manhattan? Trying to solve these metaphysical mysteries, Bernie and Verge encounter both criminals and their prey. What kind of Hell is this?
"…thoughtful, witty theatre…well worth discussion once you've stopped laughing." —NYTheatre.com. "…sardonic, riotous and funny, turning propriety on its ear and smacking up against the absurd at every turn." —BlogCritics.org.