What Every Girl Should Know - ePublication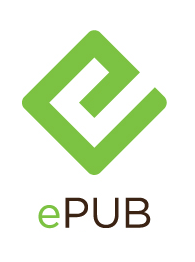 THE STORY: In a Catholic reformatory in 1914, three teenage girls (Anne, Theresa, and Lucy) pass the time with masturbation rituals, though they're innocent of the "sinful" nature of their act. Then a belligerent new girl, Joan, shows up, bearing illegal contraband: birth control materials distributed by the women's-rights activist Margaret Sanger. The girls start reading the material and jokingly pretend to venerate Sanger as a saint, but then undergo a profound conversion experience. They begin to follow Sanger's life in the newspaper, pretending that they're traveling on their own, assassinating enemies and taking lovers at will. Through their letters to each other, they reveal their pasts, marked by abuse. The girls slide deeper and deeper into their fantasy world, to the extent that objects from their fantasy world start appearing in the real one—including a baby.
"As tight as it is timely…as pertinent as the latest attack on Sanger's great legacy, Planned Parenthood." —SFGate.com. "Top to bottom, start to finish, WHAT EVERY GIRL SHOULD KNOW is an excellent piece of theater…as long as the war over women's reproductive rights rages on, [this is] a story people need to keep telling." —NYTheatre.com. "Historical but vibrant, full of [young women's] mischievous energy…" —Daily Beast.