The Naked Eye - ePublication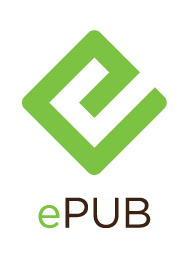 THE STORY: Alex DelFlavio is an ambitious downtown artist who plans to include sexually explicit photographs in his uptown show to advance his career. Nan Bemiss, the wife of a Republican senator who is running for the presidency and a gallery board member, appeals to DelFlavio to remove three of his most "offensive" photographs for the opening. Unexpectedly, Nan is liberated in the process.
"A wry and sometimes savage look at how both artists and politicians turn the sacred—love, sex, family and even death—into marketable commodities." —NY Times.