The Night Alive - ePublication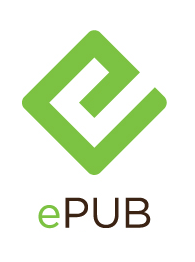 THE STORY: Tommy's not a bad man; he's getting by. Renting a run-down room in his Uncle Maurice's house, just about keeping his ex-wife and kids at arm's length, and rolling from one get-rich-quick scheme to the other with his pal Doc. Then one day he comes to the aid of Aimee, who's not had it easy herself, struggling through life the only way she knows how. Their past won't let go easily, but together there's a glimmer of hope that they could make something more of their lives. Something extraordinary. Perhaps. With inimitable warmth, style and craft, Conor McPherson's THE NIGHT ALIVE deftly mines the humanity to be found in the most unlikely of situations.
Winner of the 2013–2014 New York Drama Critics' Circle Award for Best Play. "Extraordinary…The play can only be called transcendent…a heaven-sent vision." —NY Times. "THE NIGHT ALIVE is a stunner…so fresh and full of vital poetry that you'll cling to every word." —Wall Street Journal. "A captivating play…jolting drama with visceral energy." —Hollywood Reporter. "…dialogue that makes the story feel fully alive." —NY Daily News. "Conor McPherson's wonderful [THE NIGHT ALIVE is] spellbinding and gorgeous [and] by one of the true poets of the theater." —Time Out NY.