Sense of an Ending - ePublication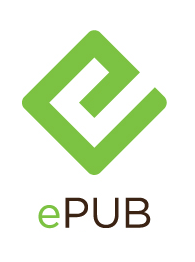 THE STORY: Charles, a discredited New York Times journalist, arrives in Rwanda for an exclusive interview with two Hutu nuns. Charged with alleged war crimes committed during the 1994 genocide, the nuns must convince the world of their innocence or face a lifetime in prison. When an unknown Tutsi survivor contradicts their story, Charles must choose which version of the truth to tell. Based on real events, SENSE OF AN ENDING shines a light on questions of guilt, complicity, and faith in the face of extreme violence.
"There's a lot to admire in Mr. Urban's script. It argues persuasively for empathy and forgiveness as means of recovering from trauma. It is fast-paced, fluid and taut." —The New York Times. "A superb play about the Rwandan genocide…so intense that, in between each scene, you can hear the audience gulp for air." —Time Out (London). "One immediately feels the enormity of the devastation at the heart of SENSE OF AN ENDING…A thoughtful meditation on guilt…[that] raises important questions about tribalism, responsibility, and reconciliation: Can a country, in which nearly 20 percent of the population is murdered by their neighbors in 100 days, ever fully recover?" —TheaterMania.com. "Cogent [and] troubling…the [play's] striking final moments demonstrate that this playwright's sense of an ending is perfectly intact." —The Village Voice.