Fix Me, Jesus - ePublication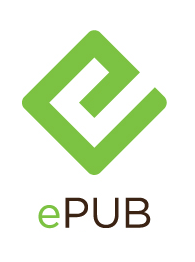 THE STORY: In a Neiman Marcus changing room in Dallas, on the most important day of her life, Annabell Armstrong frantically searches for the perfect dress. A rising star in the Texas Democratic Party, Annabell is trapped in the Reagan eighties. Her political career, love affair, finances, and family relations are in crisis; and strong-minded characters from her past begin to appear from behind the changing room mirror. FIX ME, JESUS is a dark comedy—the hilarious, timely, and poignant story of a woman who finds herself at the epicenter of history and politics, struggling for personal independence and social justice against the lifelong theft of her own power.
" …a manifestation of a lifetime of accumulated anxieties and emotional traumas, as evidenced by the memories that wander, unwanted, into the store's dressing room." —NY Times. "FIX ME, JESUS is a brilliant emotional roller coaster ride…There's humor, love, laughter, and high fashion…not to be missed." —BroadwayWorld.com. "Witty Democratic commentary is far from the entirety of this piece. Its emotional heart is equally well plumbed. Characters are incisively dramatized and adroitly illuminated…engrossing, entertaining, and clever." —WomanAroundTown.com. "[Helen Sneed] has a true gift for comedy that doesn't sacrifice true character for laugh lines; and she fully exploits Texas for all the sass it has to offer." —TheaterPizzazz.com.