The Great American Trailer Park Christmas Musical - ePublication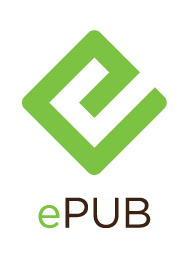 THE STORY: It's holiday time down in Armadillo Acres (North Florida's premier mobile-living community), and everyone's filled with warmth and beer. But when a freak bout of amnesia strikes the trailer park Scrooge, neighborly love is put to the test. Be on hand as Betty, Lin, and Pickles jingle all the way with some new neighbors in an all-new, all-trailer-park musical! This companion to the original GREAT AMERICAN TRAILER PARK MUSICAL is just as much of a cat-fightin', sun-worshippin', chair-throwin' good time-—but with tinsel and Keg Nog.
"Being a fan of the original musical, I knew what I was getting myself into with this production. Yet, the most pleasant surprise was Betsy Kelso's heartwarming and riotously hilarious book…the writing [delivers] clever one-liners, puns, and zingers that leave the audience absolutely breathless with hearty laughter. [David Nehls'] spunky melodies are catchy and the lyrics so gut busting that you'll need to see the show more than once to catch all the jokes because of how much you'll be laughing." —BroadwayWorld.com.