Too Much, Too Much, Too Many - ePublication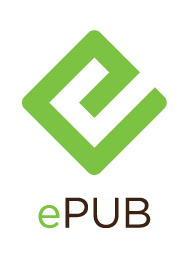 THE STORY: Following the death of her husband, Rose locks herself in her bedroom for the better part of a year, leaving her daughter Emma to care for her through the closed door. When the church sends a pastor to help coax Rose out of her room, he soon finds that Rose is not the only one using barriers to hide her true feelings. Bittersweet, poignant, and touchingly funny, TOO MUCH, TOO MUCH, TOO MANY is a compelling new drama about the walls we build to protect our hearts––and deciding when it's time to break them down.
"An affecting new play." —NY Times. "A moving poem…It's heartfelt, serious, beautifully written…" —The New Yorker. "Kennedy's writing is the picture of restraint, subtly delving into the complex world of love, loss, and grief." —TheaterMania.com.