Small Engine Repair - ePublication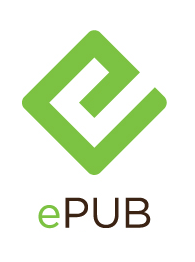 THE STORY: Former high school buddies Frank, Swaino and Packie—now past their prime—meet off-hours one night in Frank's out-of-the-way repair shop under cloudy circumstances that only Frank seems to have a handle on. Enter Chad, a plugged-in, preppy college jock, whose arrival ignites a long-simmering resentment that sets this taut, twisty, comic thriller on its breathless course.
"…raw, funny and well-tooled…SMALL ENGINE REPAIR zips along with crackling comic dialogue steeped in the tang of male aggression and rivalry…Mr. Pollono's dialogue has some of the same brazen vulgarity and acrid humor of Mr. Mamet at his best. And when SMALL ENGINE REPAIR takes a sudden turn for the violent, the play gives off a whiff or two of Irish peat, courtesy of Martin McDonagh. But while Mr. Pollono has clearly absorbed influences from his peers and forebears, he folds them into a clever plot that could have been cooked up only in the social networking era, putting a new engine in a classic dramatic plot: a man's hunger for retribution…written in bold colors and crisply individualized…a shivery, funny revenge comedy." —NY Times. "…whip-smart and brutally funny. You're likely to experience a whirlwind of emotions in this rottweiler of a play that refuses to let go of your imagination long after you've left the theater…a dark thriller that cuts open conventional wisdom surrounding class, sex, and justice and exposes the rot living underneath…Pollono captures the boiling frustration amid the downwardly mobile and increasingly helpless and scalds you." —TheaterMania.