The Jacksonian - ePublication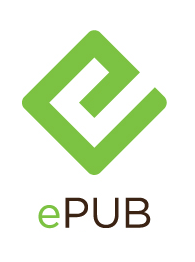 THE STORY: Jackson, Mississippi, 1964. When his wife kicks him out, respectable dentist Bill Perch moves into the seedy Jacksonian Motel. There, his downward spiral is punctuated by encounters with his teenage daughter, a gold-digging motel employee, a treacherous bartender, and his now-estranged wife. Revolving around the night of a murder, THE JACKSONIAN brims with suspense and dark humor and unearths the eerie tensions and madness in a town poisoned by racism.
"[A] delectably lurid new play. Ms. Henley isn't flirting with the clichés of Southern Gothic and pulp fiction. She's embracing them with such ardor that she squeezes new life out of them. The result is her most entertaining work since she won the Pulitzer Prize and the Tony Award for CRIMES OF THE HEART three decades ago." —NY Times. "There's a healthy vein of black humor running throughout which turns Henley's Southern Gothic soap opera into an even more surreal experience." —Entertainment Weekly. "Henley takes her time building up the characters and situations, able to transcend the inevitable ghost of Tennessee Williams by her absolute security with her own voice…" —Hollywood Reporter. "This black comedy, set in Jackson, Miss., in the tinderbox year of 1964, proudly waves its Southern Gothic flag. You know you're deep in Flannery O'Connor country when the quotidian merges with the grotesque and genteel manners are accompanied by a fist in the face." —LA Times.