Pilgrims Musa and Sheri in the New World - ePublication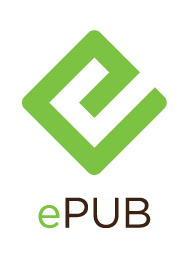 THE STORY: Anyone who has ever looked for love know the dilemma. Do you make a safe, sensible match? Or take a risk on an exciting someone who might—just might—be the One Great Romance of your life? Musa, an Egyptian immigrant, and Sheri, a very quirky Caucasian waitress, must negotiate the twists and turns of not only love but cultural expectations in this charming romantic comedy with a delightful twist.
"…a comic charmer and a humane reminder that most of us are pilgrims of one kind or another in this big, complicated, rewarding land we share." —Seattle Times. "Smart, funny and thought-provoking, Yussef El Guindi's PILGRIMS—winner of last year's prestigious Steinberg new American play award—blends the familiar tropes of cross-cultural romantic comedy and gritty working-class one-night stand (with glimmers of a maybe-future)." —SF Chronicle. "A Romeo and Juliet story—an Annie Hall story, a West Side Story story—for Americans in the 21st century. And perhaps for all people in this back-and-forth, from-one-home-to-another, permanently globalized world." —The Stranger (Seattle).