Breathing Time - ePublication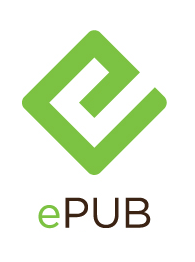 THE STORY: Jack and Mike are bankers—one reckless and larger than life, the other responsible and grounded. When we meet them, their typical morning ritual proves to be anything but routine. Three weeks later, Jack's sister and Mike's wife meet for dinner—two strangers connected by only a photograph. Denise is a struggling dancer trying to make ends-meet. Julie is a suburban mother doing her best to raise a young son. Fate has brought this quartet together, but they refuse to let it tear them apart.
"…a simple study in how ordinary relationships can be shaped or put in perspective by much larger events." —NY Times. "[Willimon is] especially good at having one of his characters drop a little bomb of information that takes the audience completely by surprise, changing irrevocably everything that's to follow in the narrative…[BREATHING TIME is] a brilliant study in character, and anyone who's spent so much as a day in a big-city office among employees jockeying for position and not identifying one bit with their work beyond the money it brings them will identify." —TheWrap.com. "…intimate drama…Willimon's gift for incisive characterizations and colorful dialogue is well on display." —Hollywood Reporter. "Willimon writes some of the strongest and most realistic dialogue in theater…he is one of our strongest modern playwrights." —Theasy.com.