Breath & Imagination – The Story of Roland Hayes - ePublication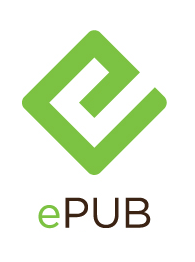 THE STORY: Before there was Marian Anderson, there was Roland Hayes—the first world-renowned African-American classical vocalist. Born the son of a slave in Georgia, Roland discovered his voice as a young boy singing spirituals in church. BREATH & IMAGINATION is a musical play that chronicles the amazing journey of this pioneer from the plantation in Georgia to singing before kings and queens in Europe. At the heart of the story is Roland's loving, yet complex relationship with his mother—his Angel Mo'. Employing spirituals and classical music, BREATH & IMAGINATION is an inspirational exploration of one man's determination to be an Artist despite seemingly insurmountable odds.
"Beaty has done theatergoers a great service in bringing…Hayes's exceptional story to the stage." —NY Times. "…[a] rich, moving and satisfying work…a joyful melody all on its own…Beaty's uncompromising research…is neatly tucked into what obviously is a tribute and labor of love." —BroadwayWorld.com. "…a stirring story of song…Stuffed with moving spirituals, the classical music [Hayes] sang…[and] original songs by Mr. Beaty, the show is inspiring." —New Haven Register.