Trudy and Max in Love - ePublication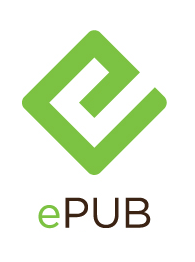 THE STORY: The multi-talented Zoe Kazan gives us this very funny take on an unconventional romance. Trudy writes young adult fiction, and Max is a novelist of celebrity status. Trudy is married, Max doesn't believe in love: Their attraction is anything but convenient. On rare occasions, you meet someone and everything clicks. But is love a choice? Or does it just happen?
"TRUDY AND MAX IN LOVE showcases Kazan's facility for capturing small moments that reveal both the psychology of her characters and the tenor of the times." —Los Angeles Times. "Kazan supplies sparkling dialogue and well-developed characters…it's difficult to walk away without wrestling with one's own issues…a funny and poignant play…Kazan's script powerfully shines." —LA Weekly. "…an engaging millennial spin on the typical cute-boy-meets-cute-girl story…A captivating play that's winsomely fresh and oh-so-current…With intelligence, witty dialogue, and plenty of biting humor, TRUDY AND MAX IN LOVE is an appealing modern day play that pits two people struggling in a battle between two opposing forces: their hearts and their heads. Which is the best path to happiness and adult-prophecised fulfillment—giving in to undeniable, off-the-charts chemistry or making smart, thought-out choices?" —BroadwayWorld.com.