Mary-Kate Olsen Is in Love - ePublication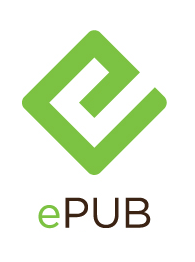 THE STORY: Grace is 27, married to her high-school sweetheart, makes good money, and should be way happier than she is. But her husband lost his job and now all he does is play Xbox and smoke pot and Mary-Kate and Ashley Olsen might be her best friends but maybe they only like her because she's their new target demographic. Or maybe…they're actually going to save her. A funny play about sad people.
"The script levels some delightfully devastating shots at pop culture and its reductive treatment of women. But playwright Mallery Avidon is after something meatier than just SNL-style ridicule. She's chronicling her generation's struggle for self-definition…Avidon's style is fresh, contemporary, and…touchingly sentient." —Show Business Weekly. "In Mallery Avidon's angst-ridden dream-comedy MARY-KATE OLSEN IS IN LOVE, a woman's lot is a sorry thing. She can't find happiness as long as she looks outward for validation, but look inside, and she may simply be a hash of pop-culture references peppered with a sense of yearning…It's a problem honestly come by: 'How do we know what to want?'" —Time Out NY. "MARY-KATE OLSEN IS IN LOVE raises the terrifying possibility that the onslaught of marketing campaigns and a blind faith in the inevitability of upward mobility have created unrealistic expectations for a generation of Americans, hopes that are bound to crash and burn in a conflagration of disappointment." —TheaterMania.com.