queerSpawn - ePublication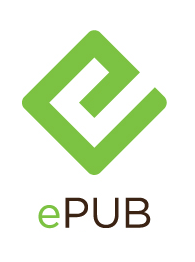 THE STORY: queerSpawn tells the story of The Kid, a fourteen-year-old starting high school in a small town. Everyone knows he has two moms, and that's just the beginning of his trouble. While dodging bullies, The Kid invents a group of imaginary friends with whom to share his troubles, including sex/relationship advice columnist Dan Savage and Dr. McSteamy from TV's Grey's Anatomy. But as his reality becomes more and more hazardous, their "help" becomes less and less helpful. Staring down four more friendless years, what is a Kid to do?
"[C]ompassionate and bleakly funny…an all-too-apt expression of the interior world of a high school freshman looking at four years of the loneliness and despair that have become his everyday companions. How can you really believe that things will get better when they never seem to change?" —NY Times. "queerSpawn is difficult to watch, but that's part of the point…[The play is] a sort of philosophical dialogue between The Kid and the social forces that have shaped his personal hell. Playwright Mallery Avidon's original research was supported by Colage, the only national organization for people raised in LGBTQ families, where she had the opportunity to interview teens and young adult children about their experiences at home and in the world. It's a timely, unique, and fascinating piece." —BroadwayWorld.com.