Too Much Sun - ePublication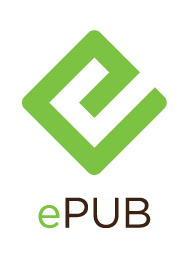 THE STORY: Audrey Langham, an actress of some repute but greater temperament, reaches her breaking point while rehearsing Medea in Chicago. She walks off the stage and out of the production. With no place else to go, she heads to her daughter's summer house on Cape Cod. Kitty and her husband, Dennis, however, hardly greet Audrey with champagne and confetti. Audrey gets a warmer reception from the star-struck widower next door and his troubled son. A summer by the sea full of hilariously calculated romance and clandestine trysts leads to an inevitable tragedy. But from that tragedy emerge new beginnings and new bonds. Secrets are unearthed as each of these characters finds a way to shed the role they've been playing in life, a way to be who they really are when they stop "acting."
"[Nicky Silver is] a dramatist who has such an original and thoroughly sustained tragicomic worldview. He gives the cast the generous gift of speaking beautifully, in epigrams and winged barbs and poetic soliloquies that cascade like a Schubert impromptu." —The New York Times.

"★★★★. All the Silver trademarks are here." —Time Out New York.

"Hilarious and heartbreaking." —TheaterMania.