Ages of the Moon - ePublication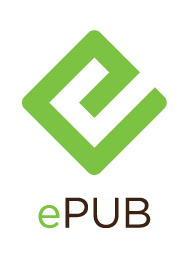 THE STORY: A gruff, affecting and funny play by Sam Shepard. Byron and Ames are old friends, reunited by mutual desperation. Over bourbon on ice, they sit, reflect and bicker until fifty years of love, friendship and rivalry are put to the test at the barrel of a gun.
"A poignant and honest continuation of themes that have always been present in the work of one of this country's most important dramatists, here reconsidered in the light and shadow of time passed." —NY Times. "Finely wrought…as enjoyable and enlightening as a night spent stargazing." —Talkin' Broadway.