The Last Confession - ePublication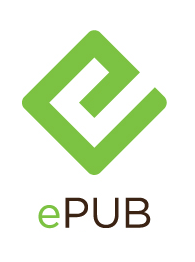 THE STORY: In 1978, a little-known country priest is inaugurated as Pope John Paul I. Promising liberal reforms and progress for the Church, the new Pope warns three power-drunk cardinals that they will be removed from the Vatican. Thirty-three days after his election, he is found dead, and no autopsy is performed. But that's only the beginning of the story…A gripping mystery, inspired by the true-life event of Pope John Paul I's death and the conspiracies surrounding it, pitting power against faith in a battle for the ultimate truth.
"What a treat…A conspiracy thriller and murder mystery that manages the rare feat of being as intelligent as it is entertaining." —The Daily Telegraph (London). "On the face of it, Roger Crane's play is a thriller…[but Crane] has bigger fish to fry. This is a play about God and power. The church is about power…if you can guide people's souls, don't you, like Jesus, have power over them? And is everything everyone does, including murder, the will of God?" —The Times (London). "If the Vatican's steel-shuttered archives were ever made public, the world would reel with astonishment…This exciting play is like watching a can be opened and seeing a huge Vatican worm crawl out that must be smothered in the 'name of the Church.' Roger Crane has written a powerful work that raises many questions about the morality of the Vatican and its obsession with secrecy and lust for power." —Daily Express (London).