Bronx Bombers - ePublication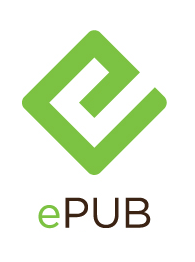 THE STORY: BRONX BOMBERS follows beloved baseball icon Yogi Berra and his wife Carmen through a century of the team's trials and triumphs. The third installment of Eric Simonson's sports trilogy (following Lombardi and Magic/Bird) spans the team's history from Babe Ruth to the last game at Yankee Stadium in 2008, bringing generations of Yankees MVPs together on one stage. As it celebrates and explores the timeless legacy of baseball's most iconic team, BRONX BOMBERS takes a fascinating look at how and why the Yankees have remained so undeniably great, and so powerfully inspirational.
"Billy Martin and Reggie Jackson's clash of wills is the stuff of arresting drama; the 1977 Yankees, after all, had a season for the ages…BRONX BOMBERS arrives as the club's latest era, that of the Core Four, is on the wane. So a reflection on how the Yankees assemble such great teams [is] timely. " —NY Times. "…intimate and immediate." —NY Post. "Playwright Eric Simonson, who wrote Broadway's Lombardi, clearly loves sports; he's adept finding its place in America's cultural landscape. And he's particularly enamored of the Yankees. [BRONX BOMBERS] is a eulogy for the past, as well as a critique of present-day play." —Huffington Post.