From White Plains - ePublication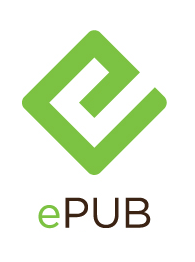 THE STORY: In an emotional Academy Awards acceptance speech, Dennis Sullivan publicly denounces Ethan Rice, the high school bully Dennis believes pushed his gay best friend Mitchell to suicide, and who, fifteen years later, inspired the screenplay that garnered the Oscar. As the speech rapidly escalates from internationally-televised to viral, a now more mature Ethan must confront what he did as a teenager. As the two men are thrust into the court of public opinion, their closest relationships begin to unravel. When old actions have unforgivable consequences, how can the world be expected to move forward, and does anyone ever outgrow who they were in high school?
"This briskly moving play…bristles with suspense. There are lives hanging in the balance here, playing out in arenas both painfully intimate and glaringly public…The emotions coursing through these men are gripping, as are the more complex sociopolitical issues FROM WHITE PLAINS courts." —NY Times. "As thoughtful as it is passionate…FROM WHITE PLAINS poses tough questions about responsibility, maturity, and forgiveness that you'll likely be pondering long after it's over."—Backstage. "A poignant and balanced look at the psychic bruises of teenage cruelty…[FROM WHITE PLAINS] makes powerful points about the persistence of damage." —Time Out (New York).