The Velocity of Autumn - ePublication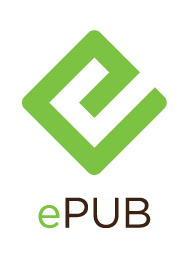 THE STORY: THE VELOCITY OF AUTUMN swirls around Alexandra, an 80-year-old artist in a showdown with her family over where she'll spend her remaining years. In Alexandra's corner are her wit, her volcanic passion, and the fact that she's barricaded herself in her Brooklyn brownstone with enough Molotov cocktails to take out the block. But her children have their own secret weapon: estranged son Chris, who returns after 20 years, crawls through Alexandra's second-floor window and becomes the family's unlikely mediator. No sooner are the words "Hi, Mom" uttered than the emotional bombs start detonating. THE VELOCITY OF AUTUMN is a wickedly funny and wonderfully touching discovery of the fragility and ferocity of life.
"Bracing, honest, and often deliciously funny…Anyone who's even reached the crest of middle age will have an innate feeling for this admirably drawn woman." —NY Times. "A vivid poetic expression for all the frustrations of old age…the clash Coble illuminates manages to touch nerves exposed in the many seemingly no-win debates across America over what's best for a relative no longer at her sharpest." —Washington Post. "Sublime and penetrating…a tale that resonates with a broad range of audiences as it touches on a sobering dilemma faced by families every day." —Variety.