Sex with Strangers - ePublication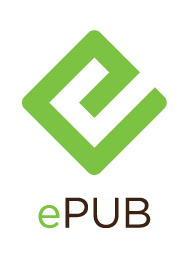 THE STORY: How far will you go to get what you want? Will you be the same person if you do? When twenty-something star sex blogger and memoirist Ethan tracks down his idol, the gifted but obscure forty-ish novelist Olivia, he finds they each crave what the other possesses. As attraction turns to sex, and they inch closer to getting what they want, both must confront the dark side of ambition and the trouble of reinventing oneself when the past is only a click away.
"A twisty and timely two character drama about lust, love and the complex nature of identity in our digital-dominated era." —The New York Times.

"A thoughtful comedy about privacy and publicity. Eason offers resonant observations about how technology both eases and complicates relationships." —The New Yorker.

"Just like a page-turner, this smart comedy pulls you in and keeps you wondering what's coming next…well-crafted, with sly wit and pitch perfect dialogue."—New York Daily News.

"Sexually and intellectually provocative…A hell of a lot of fun!" —The Hollywood Reporter.