The Audience - ePublication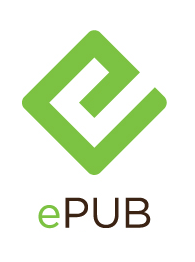 THE STORY: For sixty years, Queen Elizabeth II has met with each of her twelve Prime Ministers in a private weekly audience. The discussions are utterly secret, even to the royal and ministerial spouses. Peter Morgan imagines these meetings over the decades of the Queen's remarkable reign, through Prime Ministers from Winston Churchill and Margaret Thatcher to the 2015 incumbent David Cameron. THE AUDIENCE is a glimpse into the woman behind the crown, and the moments that have shaped the modern monarchy.
"What a great if faintly guilty pleasure this play proves…In this marvellous piece, [Morgan] penetrates at least some of [the Queen's] mystery, with compassion, grace, affection and humour." —The Telegraph (UK). "The surprise element in Peter Morgan's highly entertaining play…is its imaginative range, lack of sentimentality and incisive intelligence." —WhatsOnStage.com. "Hugely enjoyable and cumulatively very affecting." —The Independent (UK).