Love, Loss and What I Wore—Images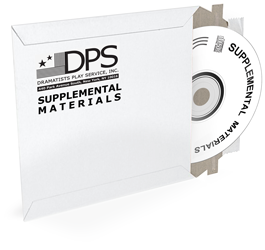 Images, DIG
ISBN-13: 8731-IMAGES-DIG


There is no additional fee for the use of these materials.
Images for printing and display are available for production. The cost is $20.00, and the images will be distributed digitally.
The images for printing and display are optional for productions of LOVE, LOSS AND WHAT I WORE by Nora Ephron and Delia Ephron, based on the book by Ilene Beckerman.