Dancing Lessons - ePublication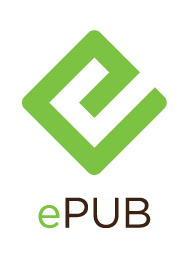 THE STORY: DANCING LESSONS centers on Ever, a young man with Asperger's syndrome, who seeks the instruction of a Broadway dancer to learn enough dancing to survive an awards dinner. The dancer, Senga, however, is recovering from an injury that may stop her dancing career permanently. As their relationship unfolds, they're both caught off-guard by the discoveries—both hilarious and heartwarming—that they make about each other and about themselves.
"You don't want it to end…" —The Boston Globe. "Laughs abound in this play and so do those plucked heartstrings…a perfect evening of theatre." —BerkshireBrightFocus.com. "DANCING LESSONS goes beyond the conventions of a romantic comedy to an enthralling evening…totally absorbing…brilliantly conceived… " —BroadwayWorld.com. "[A] terrific new romantic comedy…frequently and deeply funny…the best play of [Mark St. Germain's] I've yet seen." —Albany Times Union.