How to Make Friends and Then Kill Them - ePublication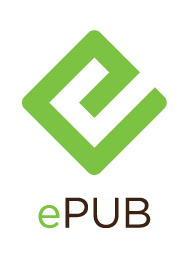 THE STORY: Left to their own devices by their alcoholic mother, Ada and Sam cultivate an insular world into which they soon draw a third wheel—a pockmarked, limping wallflower named Dorrie. In the years spanning childhood to young adulthood, these three troubled girls learn to lean on each other completely, finding ways to fill each other up and tear each other down. But when a horrible accident upends their reality, they find they must decide whether to continue to foster their codependent cycle, or to break free, with or without each other's aid.
"Feiffer is building a reputation for fearlessness, and it's on full display here." —NY Times. "Great stuff." —Time Out (New York). "If you're gonna go weird, you have to commit to it. Thank God for the warped creative mind of playwright/actress Halley Feiffer, who harnesses the weird to full, gory effect in HOW TO MAKE FRIENDS AND THEN KILL THEM, an uproarious and deeply unsettling…dark comedy. This one embraces the weird and manages to make the audience squirm in gleeful horror." —TheaterMania.com.