Our Lady of Kibeho - ePublication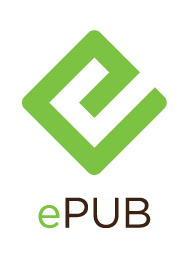 THE STORY: In 1981, a village girl in Rwanda claims to see the Virgin Mary. She is denounced by her superiors and ostracized by her schoolmates—until impossible happenings begin to appear to all. Skepticism gives way to fear, causing upheaval in the school community and beyond. Based on real events, OUR LADY OF KIBEHO is an exploration of faith, doubt, and the power and consequences of both.
"Transfixing…The play has the gripping intensity of a thriller, in part because pricking at the edges of our consciousness throughout is the knowledge of the horror that engulfed the country a little more than a decade after the events of the play…" —NY Times. "Faith is contagious in Katori Hall's thrilling play…[OUR LADY OF KIBEHO] resounds beyond its own plot; questions of poverty, sexism and interethnic tension echo throughout the story. Hall's passionate play renews belief in what theater can do: It awakens you into a trance." —Time Out New York. "[OUR LADY OF KIBEHO] is the real deal…Religion and politics play a big role, [and] Hall got the dosage just right…Throughout, Hall shows us how everybody [believes] what they want to believe when it's most convenient." —NY Post. "Hall's brilliant play, a simultaneously straightforward yet clear-eyed presentation of a recent bit of Catholic mysticism, leaves you grasping for answers and straining for connections days after the final blackout." —TheaterMania.com.