Children of Killers - ePublication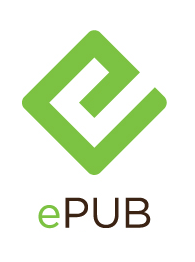 THE STORY: The president of Rwanda is releasing the killers. Years after the Tutsi genocide, the perpetrators begin to trickle back into the country side to be reunited with their villages. A trio of friends—born during the genocide's bloody aftermath—prepare to meet the men who gave them life. But as the homecoming day draws closer, the young men are haunted by the sins of their fathers. Who can you become when violence is your inheritance?
"…disturbing [and] powerful…Ms. Hall's play concerns the generation of kids who were too young to participate in the slaughter, though not always too young to be victims of it. [This] tough subject is handled with a simplicity and specificity that impress…You leave CHILDREN OF KILLERS with the unhappy sense that while the bloodletting has long since ended, the genocide will be reaping victims in Rwanda for years to come." —NY Times.