The Gospel According to Thomas Jefferson, Charles Dickens and Count Leo Tolstoy: Discord - ePublication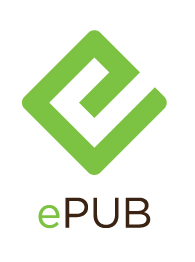 THE STORY: A Founding Father, a Victorian novelist and a Russian revolutionary walk into a…stop me if you've heard this one. Thomas Jefferson (yes that one), Charles Dickens (the very same) and Count Leo Tolstoy (who else?) are brought together in a blistering battle of wits. From Scott Carter (executive producer of Real Time with Bill Maher), this whip-smart comedy examines what happens when great men of history are forced to repeat it.
"…sparkling…Carter knows something about assembling a sharp, entertaining meeting of minds, and his variation on Sartre's No Exit…should be catnip for [audiences] yearning for a little food for thought with their fun." —Variety. "In a compact 85 minutes, [DISCORD] ambitiously wades through life's most primal, yet endlessly perplexing concepts (morality, mortality, etymology) from the prism of the three eponymous philosophers…At once uproarious, raw, and painfully honest, DISCORD unveils the many virtues and vices of these towering icons." —The Daily Beast. "[Scott] Carter knows a thing or two about lively, accessible formats for the engagement of ideas…Imagine the dramaturgical love-child of Steve Allen's Meeting of Minds and Jean-Paul Sartre's No Exit." —LA Times. "If religion and comedy had a baby, this would be it." —Huffington Post.