The Muscles in Our Toes - ePublication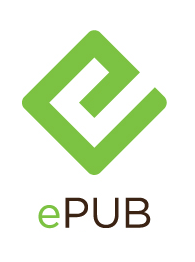 THE STORY: In this dark comedy, four friends meet at their high school reunion and ponder a plan to free their old friend who's been kidnapped by a radical political group. Absurdity, intensity, and plain ole weirdness ensue when this inebriated, stoned, adolescently arrested, religiously confused group of friends attempts to tackle the task at hand and, at the same time, debate the forces of international terrorism.
"[A]bsurd and often poignant…Belber's strengths as a playwright are manifold, but his greatest talent may be his attention to detail: the small yet vastly important nuances in character and back stories…add up to a theatrical landscape that's rich and brimming with intrigue. These aren't just running gags that earn laughs; they're paramount to the success of THE MUSCLES IN OUR TOES." —Slant Magazine. "Belber's dialogue crackles with barbed, foul-mouthed humor…" —The New York Times. "A high school reunion is the perfect place to set a play about growing up, and that's just what dramatist Stephen Belber has done in…this scathing comedy." —TheaterMania.com. "Friendships forged in high school can be enduring—and so can wounds inflicted there…Belber tackles that idea in his spiky and surprising comedy." —New York Daily News. "If you know the words to most of George Michael's hit songs, or were a member of your high school drama club, you are likely to laugh until your face hurts." —LA Times.