Rasheeda Speaking - ePublication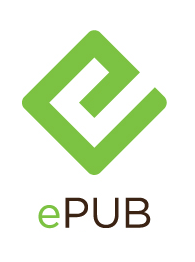 THE STORY: This tense workplace thriller examines the realities of so-called "post-racial" when two co-workers—one black, the other white—are driven apart by the machinations of their boss. A chilling power struggle ensues that spins wildly out of control. RASHEEDA SPEAKING is an incisive and shocking dark comedy that keeps you in its claustrophobic grip until the final moment.
"RASHEEDA SPEAKING [is] an exquisitely tense and often cringingly funny portrait of racial paranoia…Chilling. An incendiary play by Joel Drake Johnson." —NY Times. "…the racially charged atmosphere thickens fast in RASHEEDA SPEAKING, an acidic depiction of race, power and friendship. Blending darkly awkward workplace comedy with intense racial tension, Johnson's office-politics thriller is not afraid to push buttons hard." —Time Out (New York). A wild ride…a wallop of a play…a thrilling must-see play." —NY Magazine. "'The doctor will see you now' takes on a whole new meaning in [this] comedy-drama that's jagged, jolting and just plain terrific." —NY Daily News.