Little Children Dream of God - ePublication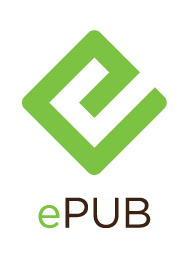 THE STORY: On a balmy night in Miami, soon-to-be mother Sula floats ashore on a car tire. Having survived the perilous journey to escape her native Haiti, Sula is determined to forge a better life in America for her unborn son. She finds safety in an apartment building dedicated to sheltering refugees, joining a diverse community of immigrants, each with their own unique dreams and dilemmas. But even though the life she has hoped for seems within reach, Sula knows she can't outrun her demons forever. LITTLE CHILDREN DREAM OF GOD is a darkly lovely drama about learning to start a new life by facing the one you left behind.
"[A] warm and fanciful drama…LITTLE CHILDREN DREAM OF GOD requires some serious suspension of disbelief, but its characters are drawn with such empathy and humor that it's [easy] to take the play's more fantastical conceits at face value." —NY Times. "There's nothing small about the ambition of LITTLE CHILDREN DREAM OF GOD…Playwright Jeff Augustin floats big ideas about religion: God and voodoo; the capacity to outrun the past; the fragility and volatility of relationships between parents and children; family legacies; and, of course, love." —NY Daily News.