LOVE/SICK (Cariani) - ePublication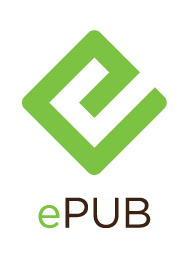 THE STORY:
A darker cousin to
Almost, Maine
, John Cariani's LOVE/SICK is a collection of nine slightly twisted and completely hilarious short plays. Set on a Friday night in an alternate suburban reality, this 80-minute romp explores the pain and the joy that comes with being in love. Full of imperfect lovers and dreamers, LOVE/SICK is an unromantic comedy for the romantic in everyone.
"Sometimes playwright John Cariani looks at the world—actually the worlds—of love and relationships through rose-colored glasses. Just as often he views those worlds through lenses tinted a middling-to-dark-gray or maybe a jaundiced yellow…While poking fun at the happily-ever-after notion by means of a strong dose of happily-never-after, Cariani shoots his cockeyed valentines with a quiver full of funny lines. He knows how to keep audiences laughing while passing along disappointing news." —Huffington Post.

"…Whimsical romantic comedy. In the nine vignettes that make up [the] play, couples meet [or] break apart or learn to love each other more…the jokes here are easygoing and snark-free." —The New York Times.

"[LOVE/SICK brings] to light the complexity of communication and what it means to not only love someone else, but yourself as well…Truly beautiful." —The Source.

"A dark, amusing look at romance…strikes just the right balance between wisdom and whimsy…light, bright, anti-romantic, and engaging." —Hartford Courant.

"Entertaining and fun. A satisfyingly dark look at this thing we call love." —BroadwayWorld.