Guadalupe in the Guest Room - ePublication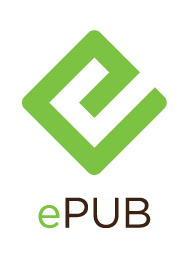 THE STORY: GUADALUPE IN THE GUEST ROOM tells the story of two people—with nothing in common but a shared grief—who bond in the most unexpected ways. Written by the rising playwright Tony Meneses, the play is a deeply moving and very funny celebration of life, new beginnings, and the healing power of telenovelas.
"Touching…The telenovela's episodes that intermittently spring to life on stage…lend some welcome humor to a melancholy drama and ultimately bring about the play's tender resolution." —NY Times. "In GUADALUPE IN THE GUEST ROOM, communication about loss and renewal goes beyond mere words…Meneses conveys emotional truths that are difficult to articulate, whether through Claudia's quirky, fantastical stories or through wordless exchanges that range from violent to compassionate…GUADALUPE makes it clear that his is a distinctive voice worthy of attention." —NJ Star-Ledger.