The Metromaniacs - ePublication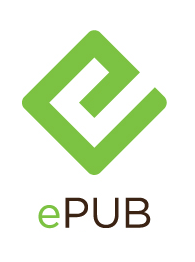 adapted from La Métromanie by Alexis Piron

THE STORY: Mistaken identity, misplaced ardor, and a fight for true love ensue in this adaptation of Piron's classic 1738 French farce. Would-be poet Damis has fallen in love with the works of a mysterious Breton poetess, not knowing that she is really Francalou, a middle-aged gentleman. Meanwhile, Damis's non-literary friend Dorante has fallen in love with Francalou's daughter, Lucille, who mistakes her new suitor for her favorite poet—Damis! Add to the chaos some scheming servants, pseudonyms, and disguises, and there is much to untangle before love-plots are resolved and a happy ending found in this French farce. With his sparkling wit and brilliant sense of comedic timing, David Ives brings a new shine to this lost classic.
"[An] ingenious resurrection of an obscure 18th-century French comedy…almost criminally enjoyable…David Ives, the master adapter and cutup artist…is plainly turned on by Piron's frisky, competitive wordplay and high-octane mixups…The language is golden…The mixups are so deliriously complicated that you worry you'll never keep them straight, but Ives's self-aware characters helpfully see to it that you do." —Washington Post. "Ives is a master magician…Piron's play was written in response to an actual event involving Voltaire. Although Ives doesn't satirize a contemporary figure, his sense of the anarchy that arises when people don't know who they are is spot-on. " —TheaterMania.com.